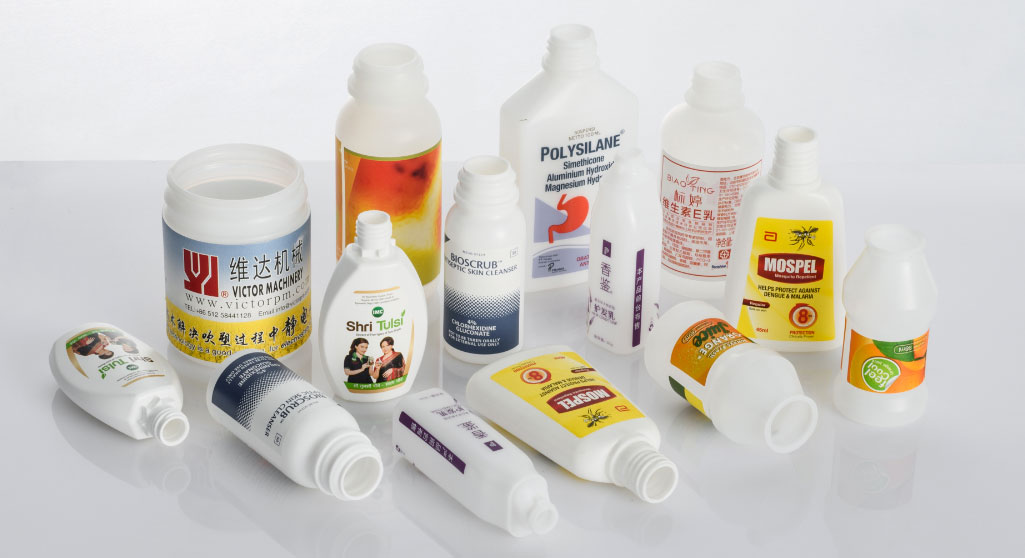 1.In mold labeling for IBM PROJECT POINTS
1). MSZ50S first design for IML machine ,adjust the mold open and close & rotation in IML function.
2). Without lable,bottle shoulder middle area is very thicker, not cooling well, showing white area, then after increase all thickness in shoulder area and increase the material barrel temperature then problem solved
3). Lable area and label position are very small which will difficult to adjust it, solution is to increase the lable size and get all label full.
2.INNOVATION POINTS.
Label size is very small which is too difficult for robot hand vacuum system.
3.MARKETING PROSPECT
Solve the problem for the client manual labelling problem, it is very difficult to stick the label by hand for smaller size lable.
Increase working efficiency at least 60%.
Project got high reputation from client and good market feedback .