Automatic and intelligent injection blow molding solution
As a supplier of turn-key solutions from concept planning and design,manufacturing and delivery; We will provide not only reliable & stable machine & mold, but also specially designed on-line systems for in-mold labeling (IML). leak detection, visual inspection, automatic packing bagging systems.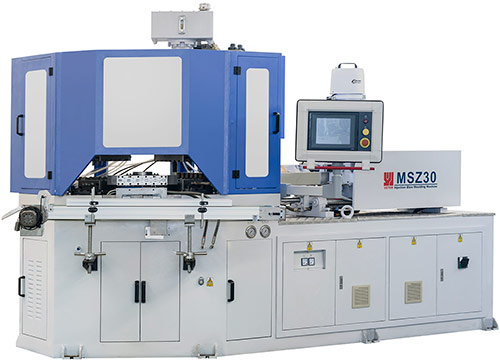 MSZ30 Injection Blow Molding Machine
Horizontal injection system, achieve stable plasticizing and easy operation.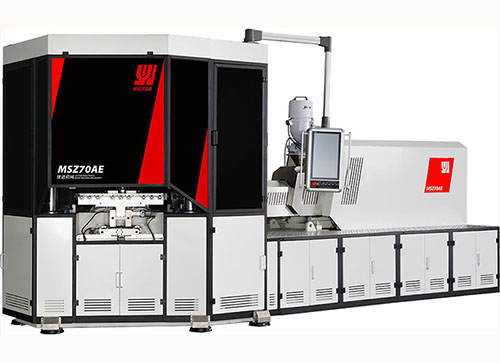 MSZ70AE Injection Blow Molding Machine
Stripping plate overturn pneumatically, safe and clean.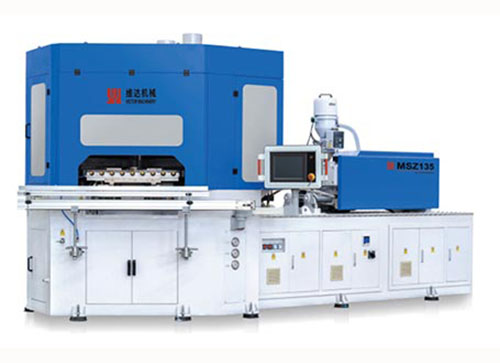 MSZ135 Injection Blow Molding Machine
Electric preplasticizing, synchronous plasticizing can be realized.
welcome to
victor machinery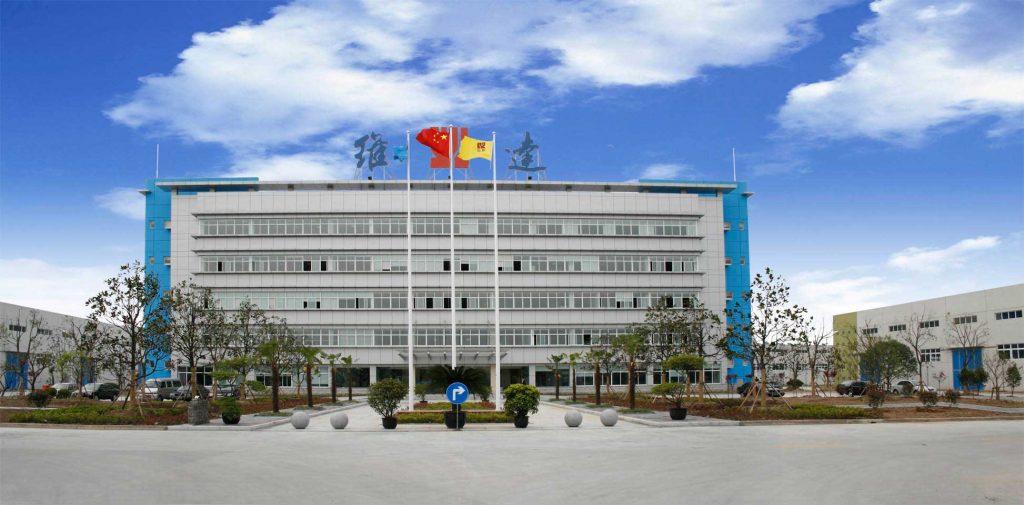 For all your injection blow molding needs
VICTOR MACHINERY MOLDED
Famous Brands Over The World