MSZ50S Injection Blow Molding Machine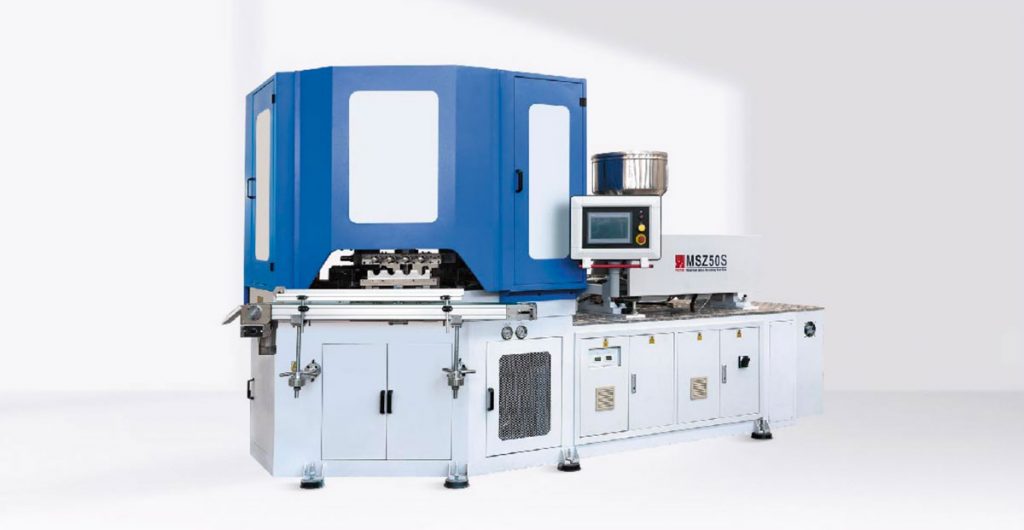 The single cylinder can open and close the injection mold and blow mold synchronously, making open and close mold faster and more efficient. The action of table up and down does not occupy the cycle during automatic production.
Servo hydraulic system with accurate control, energy saving more than 25%.
Horizontal injection system,achieve stable plasticizing and easy operation.
Single beam mold locking structure make mould loading more convenient.
Strong versatility, compatible with MSZ40/MSZ45/MSZ50H mold.
Stripping plate overturn pneumatically, safe and clean.
Electric preplasticizing,synchronous plasticizing can be realized. Linear guide for barrel movement, low resistance, high precision.
Electric stripping,senergy saving and clean.
Electric table rotation, high precision of rotation positioning.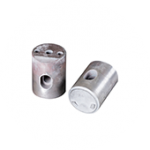 Special designed single crossbar dual-cylinder balance clamping system,for fast opening and closing mold while ensuring uniform distribution.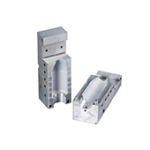 Unique rotating mechanism design, and equipped with automatic lubrication system,ensure rotation precision be consistent.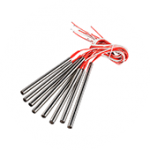 Alternative efficient plasticizing mixing screw, optimization of the injection unt,improve the injection stability and accuracy.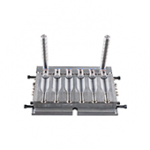 Equipped with electro-hydraulic servo system, the machine is running stable, low noise, high response and energy saving of 25% to 45%.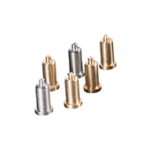 Screw optimization design, clamp screw head assembly, with good plasticizing ability, wear resistance.
Injection Blow Molding Machine is a special designed machine with a rotarythree station index, after perform injection the perform will be sent to beblow station, then stripped for next processing like washing or filling neededby conveyor. It is suitable for PE, PP, PS, SAN, EVA, COC, PEEK, TPU PETG,PET etc material, bottles volume various from lml-I000ml.The l.B.M bottlehas a perfect neck finish and strict body thickness and weight, it is good forhigh quality packing like pharmaceutical, cosmetic, house holding,foodproducts packing industrial.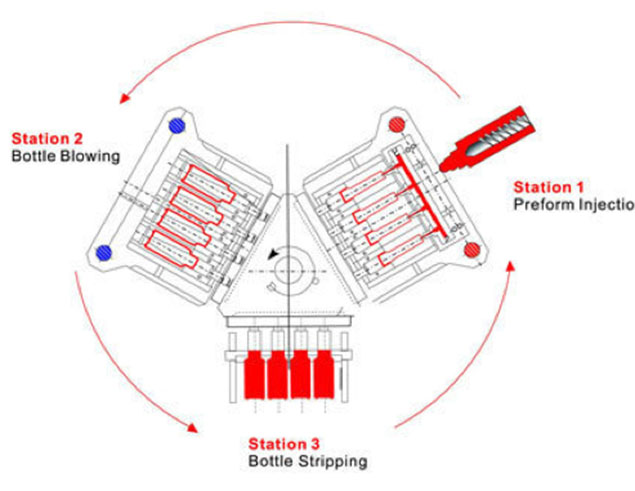 | | | |
| --- | --- | --- |
| Technical Parameters | | |
| Preform system | Unit | MSZ50S |
| Screw diameter | mm | 50 |
| Screw L/D |  L/D | 23:1 |
| Shot volume | cm3 | 392 |
| Injection weight(HDPE) | g | 372 |
| Max.Screw speed | rpm | 10-235 |
| Heating capacity | KW | 10 |
| No.of heating zone | Qty | 4+N |
| Clamping system | | |
| Clamping force of preform | KN | 528 |
| Clamping force of blowing | KN | 93.4 |
| Opening stroke of mold planten | mm | 165 |
| Lifting H of rotary table | mm | 80 |
| Max.Platen size(L×W) | mm | 560×390 |
| Min.mold thickness(H) | mm | 240 |
| Heating capacity of mould | KW | 3.6 |
| Stripping system | | |
| Stripping stroke | mm | 270 |
| Dry cycle | sec | 2 |
| Driving system | | |
| Motor power | KW | 23 |
| Hydraulic pressure | Mpa | 14 |
| Product range | | |
| Suitable bottle range | ml | 5-800 |
| MAX.bottle height | mm | ≤200 |
| Max.Dia.of bottle | mm | ≤100 |
| Other | | |
| Min.air pressure | Mpa | 1 |
| Discharge rate of compressed air | m3/mm | ≥0.7 |
| Water flowage | m3/h | 4 |
| Total rated power with mold heating | KW | 36.6 |
| Dimension(L×W×H) | M | 4.11×1.57×2.5 |
| Net weinght | ton | 5.7 |